Bmor is a privately-owned development, investment management and real estate advisory company, based in Marylebone, London.
Bmor is a specialist regeneration developer and investor with a €1bn portfolio of complex, mixed-use, regeneration & restoration projects. We are redeveloping urban sites, with potential in Greater London, Midlands and Ireland.
View our portfolio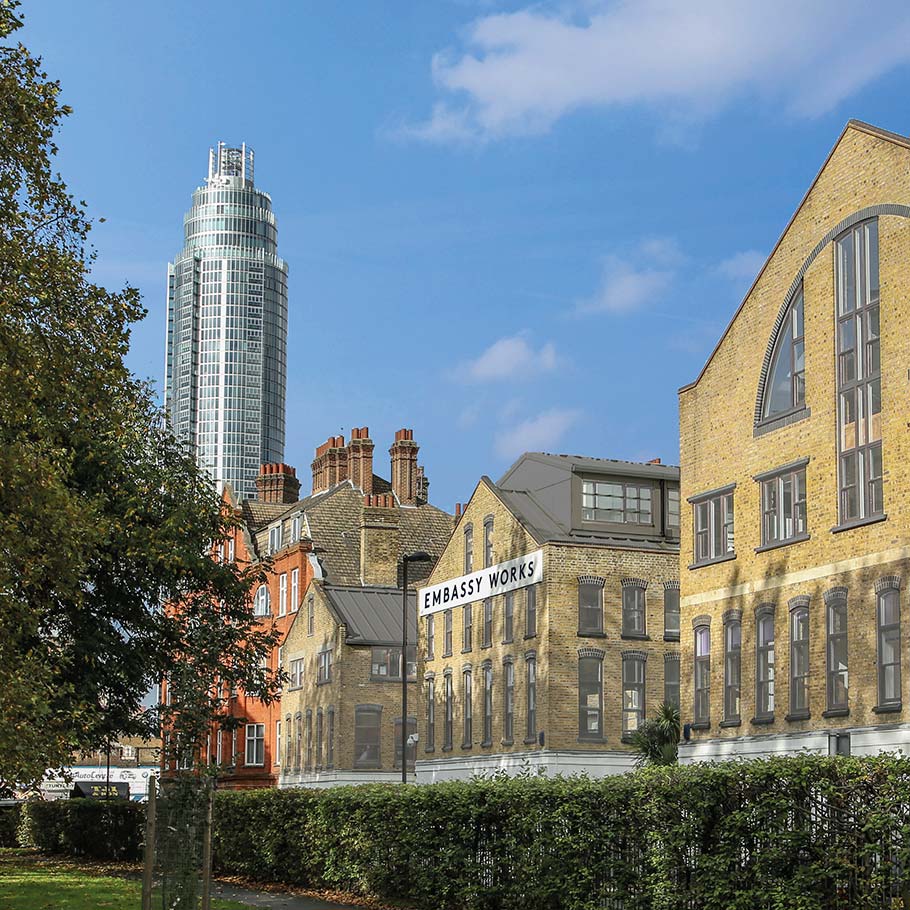 We find the best development and growth potential across the UK and Ireland.
Our projects may be tremendously diverse, but more importantly they've been tremendously successful. That's always been our focus. Using our expertise and experience to see the opportunities others don't.